WRITERS, EDUCATORS, INFLUENCERS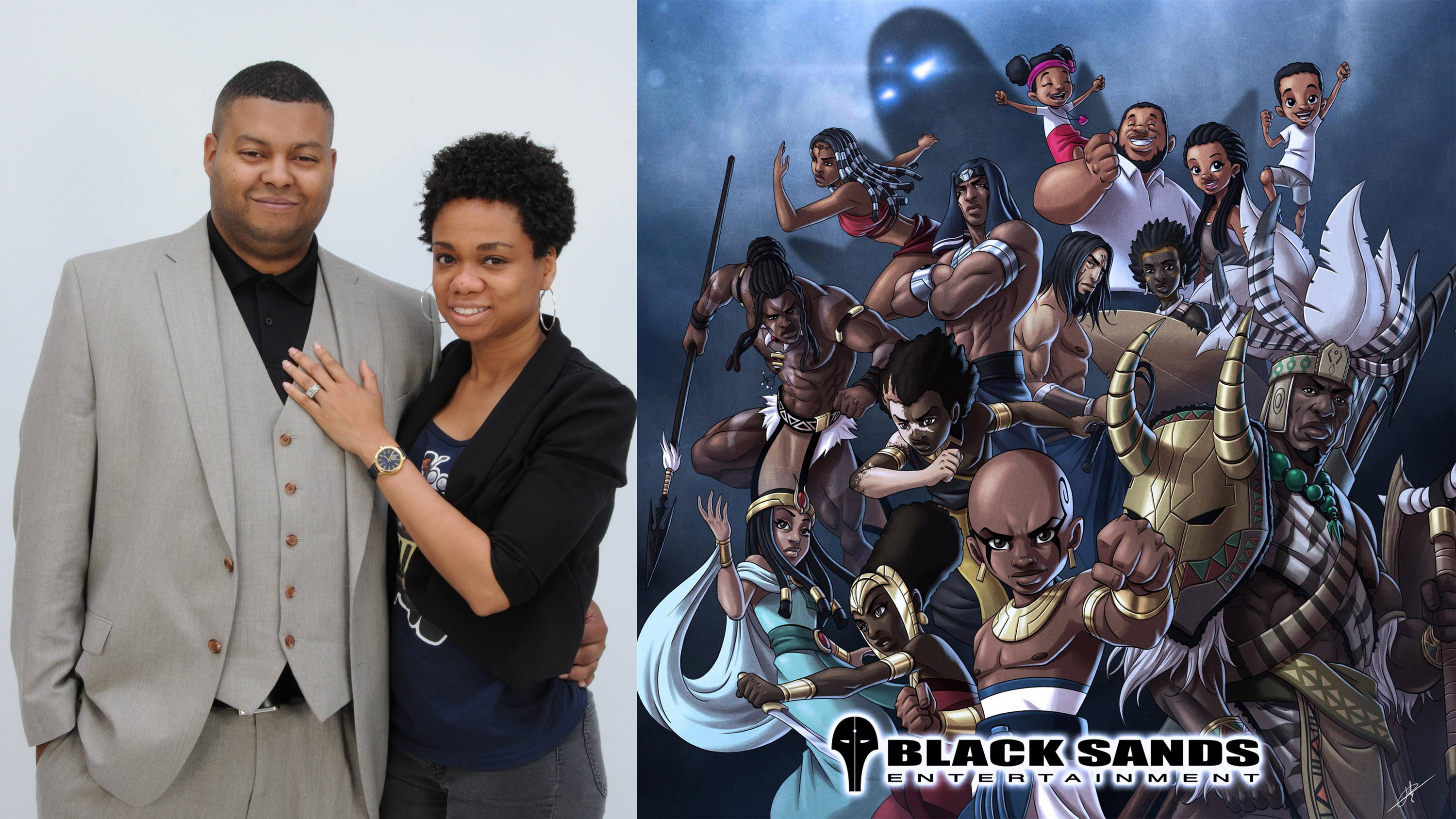 Manuel and Geiszel are authors of many award-winning books catering to African-American families. Their commitment to education and entertainment has given them extreme growth in the modern pop culture industry.
In their first year, they sold over 15,000 books nationwide. Bleeding Cool nominated the comic series Black Sands (Kids 2 Kings) as the 4th best indie comic of 2017.
Afropunk states it is a "Visually stunning Pan-African graphic novel to get (a) full-length animated adaptation.
Geiszel had major success with her children's books Mori's Family Adventures. She won an award for "Best Book Awards Finalist" from Americanbookfest.com
Reed Pop personally endorsed Black Sands with the following:
ReedPOP is excited to add Black Sands Entertainment to our Exhibitor list at Keystone Comic Con and New York Comic Con 2018. In an industry that has struggled with diversity, it is so refreshing to see Black Sands creating work that is adding racial diversity while also providing some much-needed diverse storytelling to children of all ages. The combination of quality artwork and great characters is something that can be difficult to find among self-published comics which also makes Black Sands a valuable addition to our Small Press areas. We're confident that Manuel and Geiszel will do well at our shows and we look forward to working with as they grow and continue to add a much-needed element to the pop-culture industry as a whole.
Ryan Will
Account Executive
Needless to say, we have built up a major list of accomplishments in a very short period of time.
We were even endorsed by Michelle Obama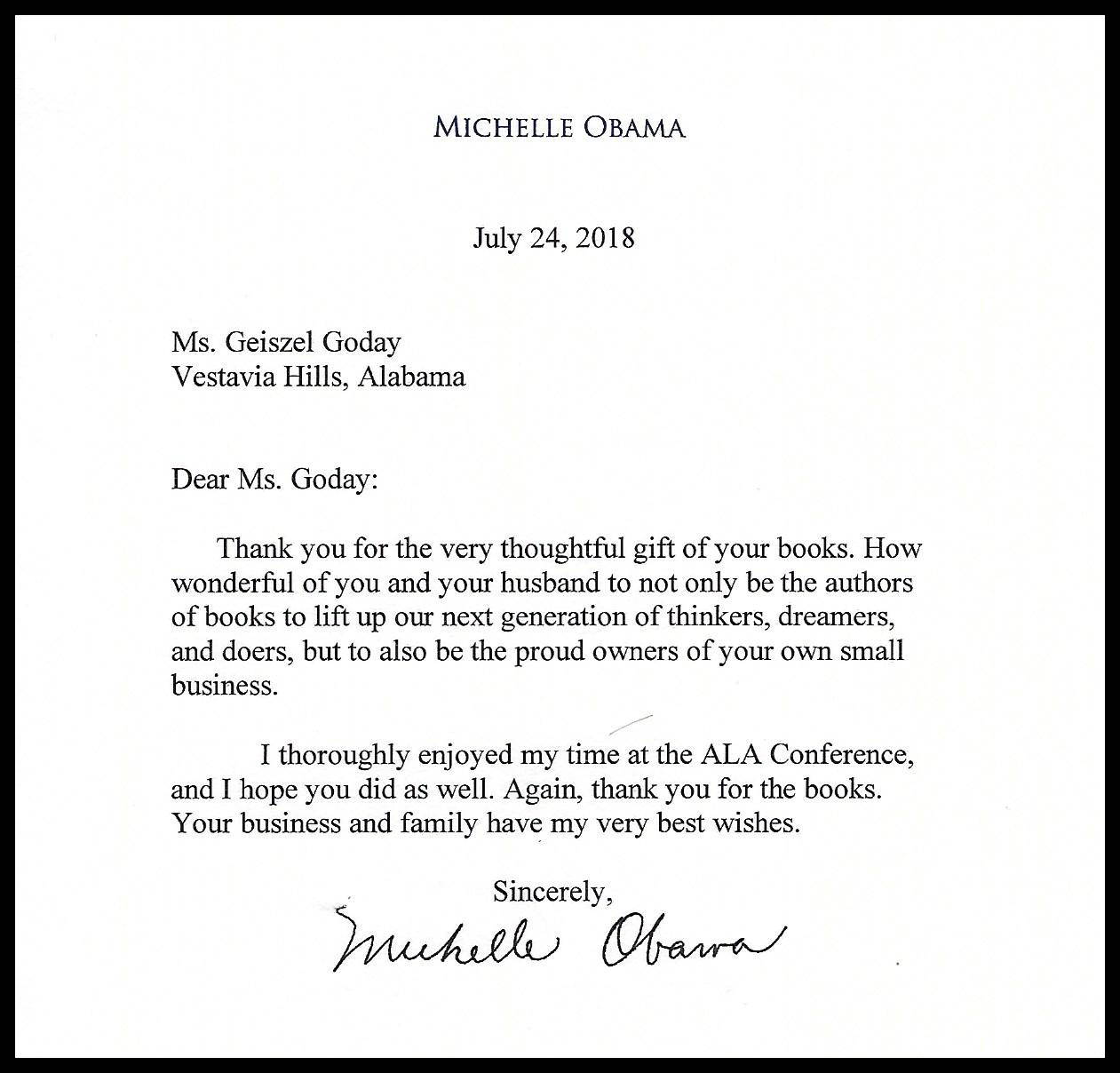 Guest Relations Pitch: Diversity Tracks, Unforgettable Displays, Unique Books, and Highly Engaging Panels
Anime Weekend Atlanta
Kami-Con
Alabama Comic Con
Keystone Comic Con
New York Comic Con
Dragon Con
American Library Association
Momocon
Dream Con
and much more...
We may be the perfect fit for your convention. We have a unique skillset and unparalleled charisma. If your diversity outreach is important to you, then you definitely want to work with us.
Our rates are standard for your convention. We work on guarantees since we are extremely popular book publishers. If we hit our goals, it may cost you nothing but travel and board to acquire us. With a social media network of over 160k followers and a monthly reach near the millions, it is a wise investment.
(205) 693-8046 or mgodoy@blacksandsentertainment.com